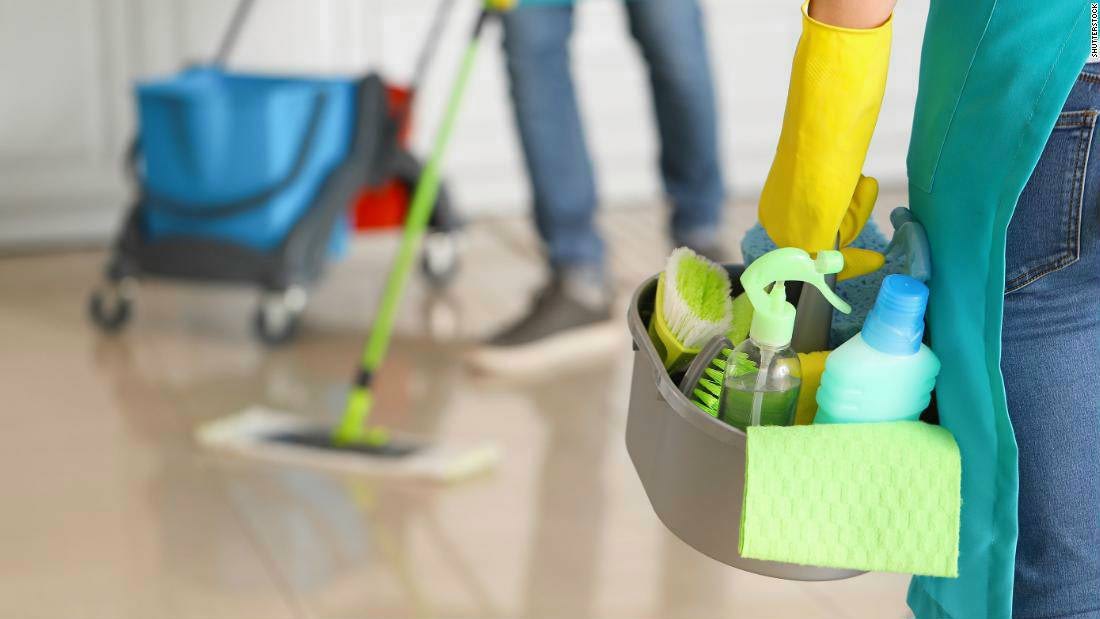 Smart habits for a better night's sleep
Healthy and relaxing tips to follow every evening to improve sleep and keep your home clean and tidy. Quality sleep boosts our memory, productivity and uplifts our mood. And a clean house motivates us to be productive and successful. Please watch the video "Smart habits for a better night's sleep.
Need your home, house, or apartment cleaned? Marriel Cleaning will match you with a top-rated house cleaning service professional in Boston MA. Learn more about Marriel Cleaning professional house cleaners. We offer free estimates and work with you to meet your schedule and budget, at Marriel Cleaning our cleaning services go beyond the basic services and provide you with a comprehensive clean that will reenergize your home, we are a Boston house cleaning company passionate about creating happy and healthy homes, book our home cleaning services in less than 60 seconds!